Get in touch with Fiona Ware Consulting
Self esteem and resilience building programs and workshops for schools, community and aged care facilities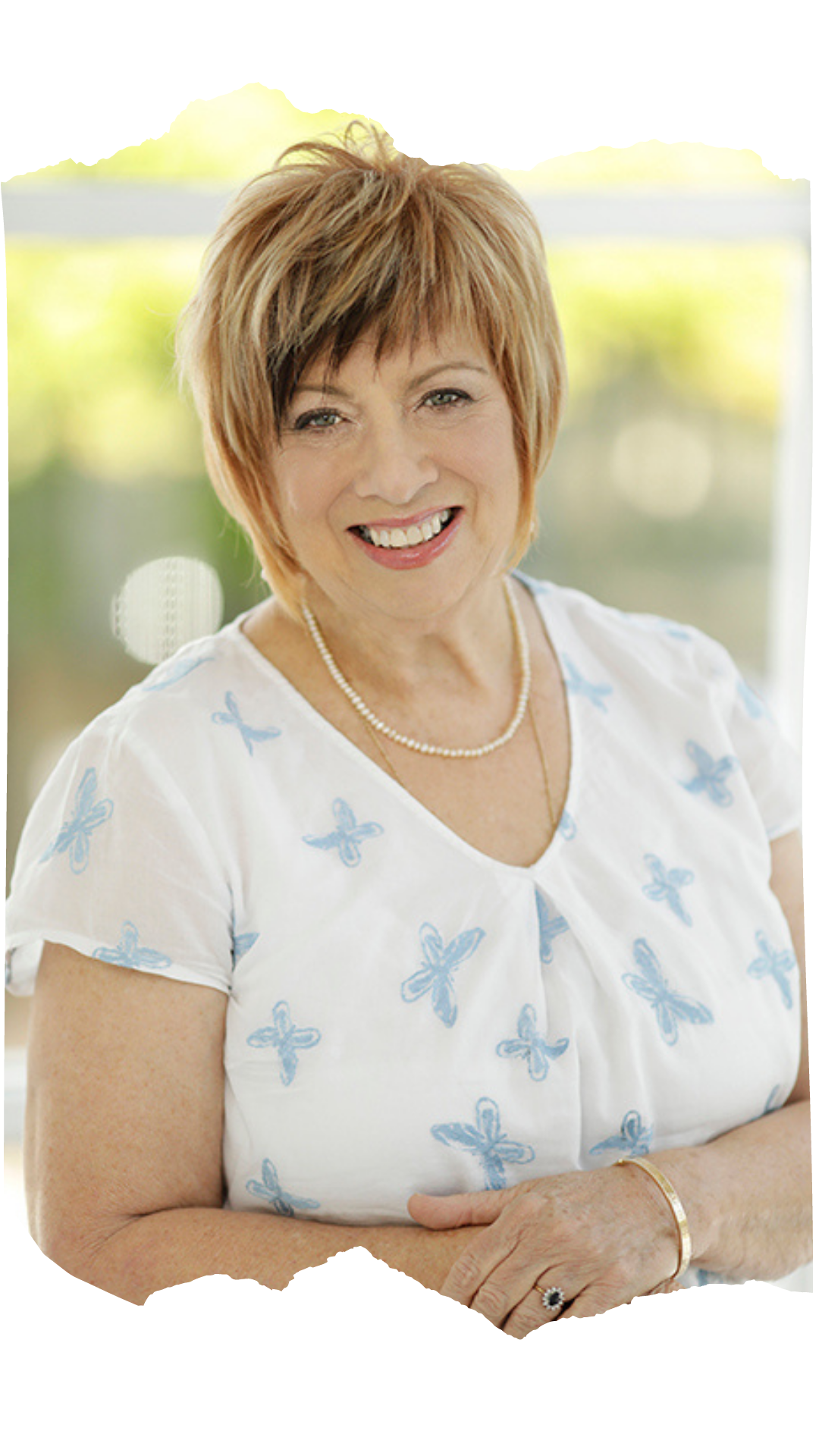 Get in touch with Fiona Ware Consulting
Self esteem and resilience building programs and workshops for schools, community and aged care facilities
Thanks for your interest in Fiona Ware Consulting
Are you a school looking to improve students self esteem and resilience in the face of bullying?
Perhaps you run a community group and are looking to create a safe environment for connectedness?
Do you coordinate social activities for older Australians to help them feel a sense of belonging?
My team and I are here to help. Please fill in the form below and we'll get back to you.