Improving self esteem and connectedness for older Australians
Aged care social activities to build confidence and resilience
As we age we can lose our self esteem and confidence as a result of significant life changes. So keeping the mind and body active is essential to the overall wellbeing of older Australians. 
If your aged care facility is looking for a way to improve the activities for people in your care our customised workshops can help. As an experienced educator, I know that all activities that seniors participate in have the potential to be therapeutic, not just recreational.
Older people are a fountain of wisdom, experience, and advice. We use this to help them share their story, enrich their lives and feel reconnected again to their community.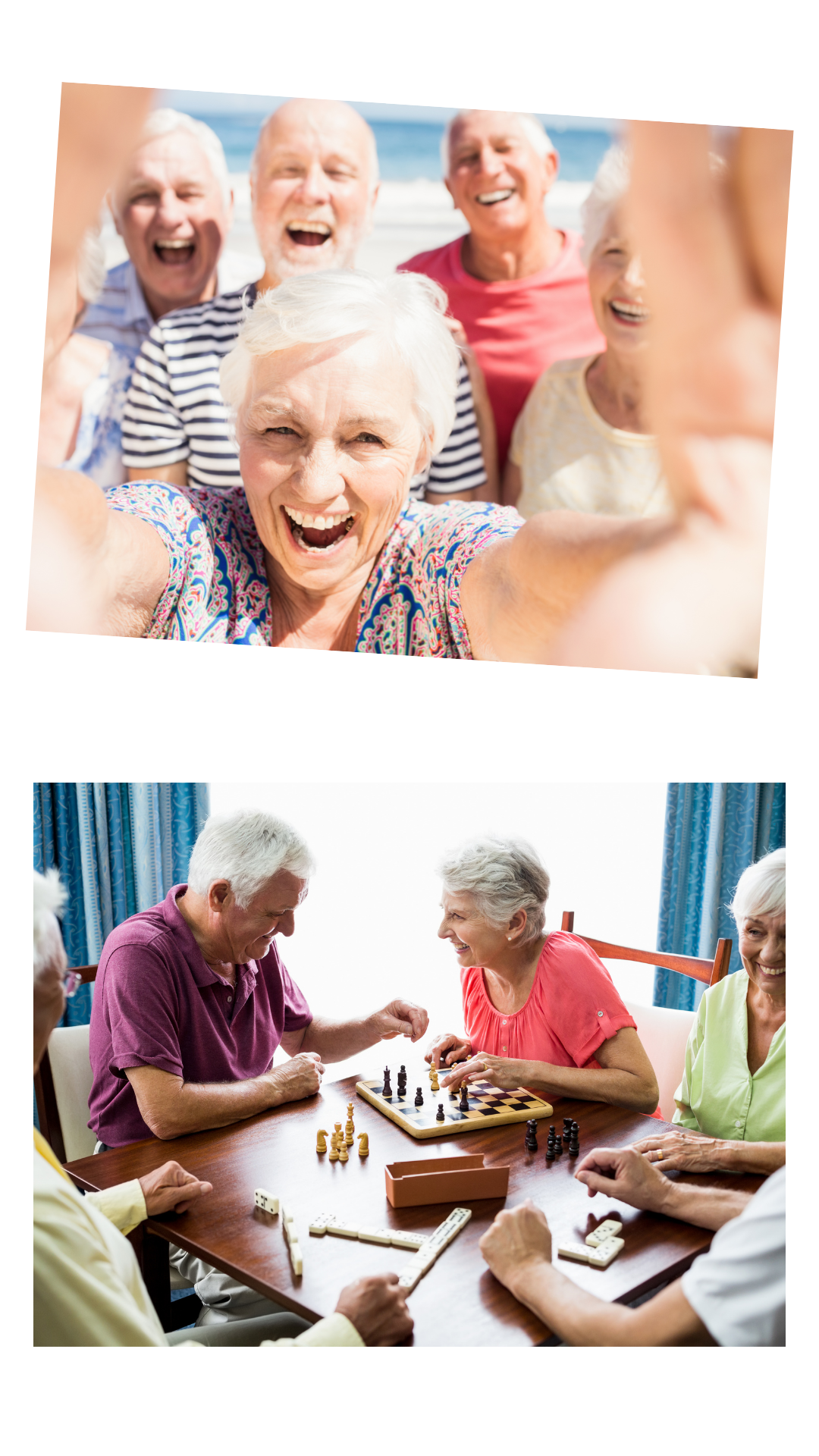 Customised aged care programs focused on reconnection and reducing loneliness
My aged care workshops are designed to combat the social isolation that older people may experience when they move into an aged care facility. We know that social relationships and inclusion as well as community participation can make a significant difference for seniors and the focus of the workshops are together to celebrate the richness of their life story. 
Workshops can be customised in length depending on the needs of your facility or group. With all programs focused on establishing a safe and supportive environment for everyone.  
Throughout the workshop older Australians will discover:
the power of journaling

how to grow their confidence to share their story

the importance of legacy

ways to improve their resourcefulness and resilience

how connectedness can improve their mood

the power of keeping their brain function strong.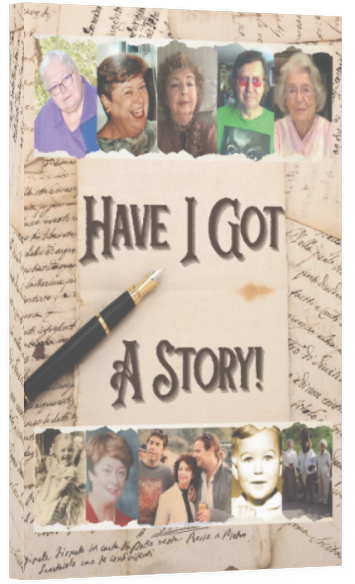 "Have I Got a Story" by the Jubilee Wanderers
During the pandemic, the activity officer from Jubilee Community Care asked me if I could do some workshops on Zoom with her Senior clients to help them feel less isolated and more connected. That was the start of the 'Have I Got a Story' beginners creative writing course. It was initially an 8-week introductory course to writing which then expanded into 16 weeks culminating in creating a coffee table book of their wonderful short stories for family and friends.  I will never forget the laughter and joy as we listened, encouraged, and acknowledged each other's bravery to share their stories out loud.
What our clients say about our program
What our clients say about our program
Recently I asked Fiona Ware to prepare a Creative Writing Class to do via Zoom for Clients of Jubilee Community Care.  What an amazing lady she is.  Our clients are thoroughly enjoying this 8-week course.  Fiona is an excellent facilitator, and one of the most dynamic, caring and supportive people I have ever met. She's so encouraging and gentle with theses seniors, and they are producing great results because of her encouragement!!  Can't wait to plan the next one for the New Year!!
Enquire about our Aged Care Workshops & Programs